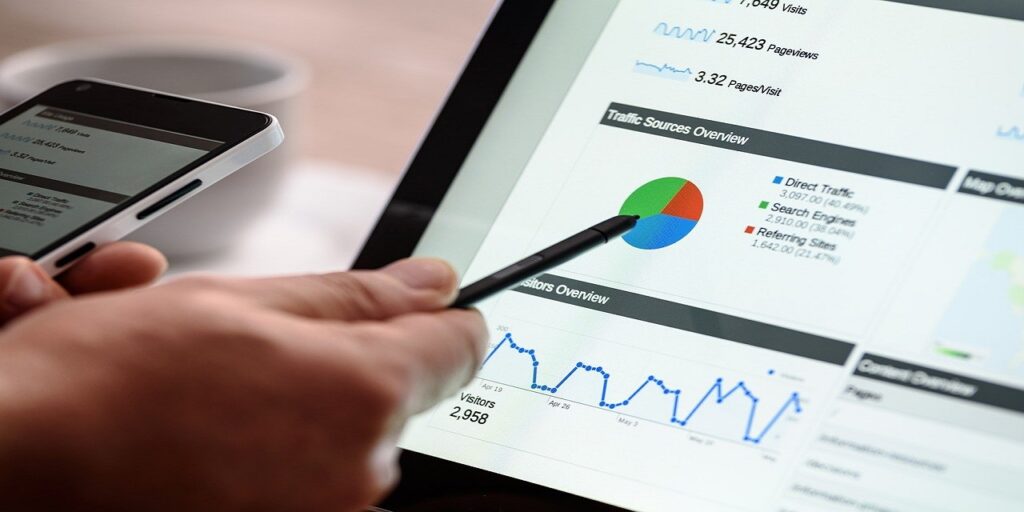 Digital marketing is an important way to improve your business ranking and you must use this technology especially when all your competitors have adopted the same marketing techniques to grow their businesses. No matter how big or small you are, adopting Digital marketing services will offer several advantages to you. Today small as well as big business owners are considering different digital marketing mediums to expand and promote their businesses.
To get overwhelming results, you need to adopt some digital marketing strategies to promote your businesses which are discussed underneath.
Before using digital marketing, think whether you have long term or short term business goals after that only, adopt marketing strategies accordingly.
Once you have considered your plans, and then look for Search engine optimization (SEO) which is a process to increase your website's visibility among a larger number of audiences. You can use those keyword phrases which are used by the maximum number of people.
Offering free and useful content to the audience is a wiser way to influence them to visit your website.
In the world of digitalization, when everything is just a click away from you, you can use Facebook ads as a medium to reach your target audience.
Besides, the above-mentioned ways, there are many other mediums to use Digital Marketing to promote your business and can make your brand more recognizable and familiar as well. A lot of your precious time and efforts can be saved by hiring digital marketing experts who have accurate knowledge of the online domain and trust the best ways to make impactful marketing policies and strategies. There are many advantages of appointing digital marketing company that has the potential to increase profit and sales in your business. The companies that have good online presence have more customers as compared to the ones with no or minimum presence, more customers' visit can increase the business revenue significantly. If you look for a digital marketing agency, then contact Digiclick to get the best-desired results within a shorter period.